SOCCER IN SPAIN AND SOCCER IN SEVILLE

Seville, through its SEVILLA FC and REAL BETIS Youth Teams, is constantly providing great and creative players who end up playing in two of the biggest Spanish clubs, like FC BARCELONA and REAL MADRID. And some of the most talented players from Seville even take part in the SPANISH NATIONAL TEAM, or the best international teams, such as MANCHESTER CITY or FIORENTINA. They are Sergio Ramos, Jesus Navas, Juanito, Marchena, or Joaquin, to name a few. Soccer in Seville is lived with great passion.
The Spanish Football Teams have achieved an impressive winning streak in the past few years. The National Team won the World Cup in 2010, the European Championship in 2008 and they secured the European title in 2012. The victories reached at the UEFA Champions League and UEFA Europa League by the Spanish Primera Division teams have positioned our country as the first world power in matters of Football. In fact, there are an increasing number of children and teenagers who want to travel to Spain to acquire skills and train in our teams.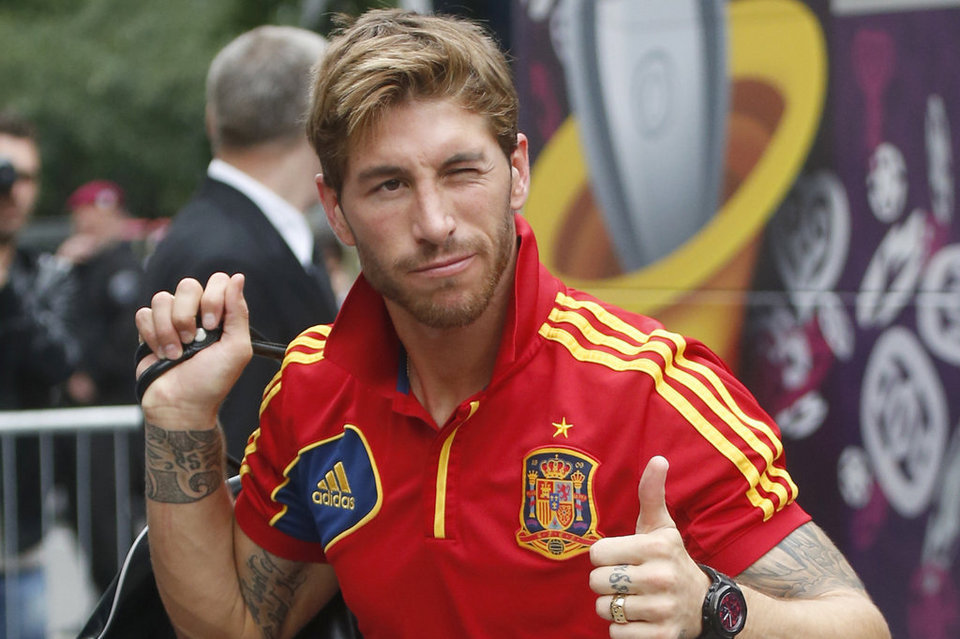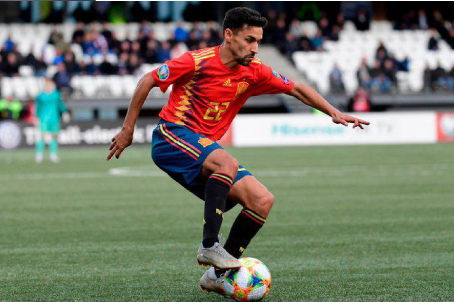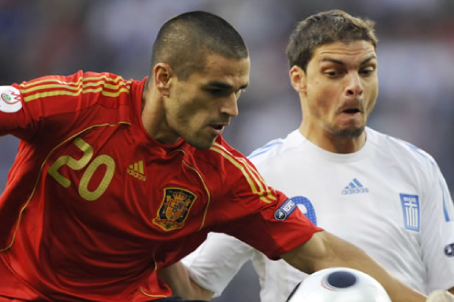 The lower categories of the Spanish National Team are also showing their high level. The U19 and U21 were proclaimed Champions of Europe in 2019. 
SEVILLA FC, the main club of our city, were proclaimed Champion of the UEFA Europe League 2013, 2014 and 2015. REAL MADRID won the UEFA Champions League in 2013, 2015, 2016 and 2017. All these amazing results confirm that the training method in the Spanish clubs is currently the best in the world. FC BARCELONA has also won every competition in SPAIN and EUROPE in recent years.
It is significant the high number of Spanish players currently playing for the top European leagues: Premier in the UK (33), Italian Scudetto (8), Super League in Greece (29), Bundesliga in Germany (5), etc. Some of these players have been trained by the Director of Spain Soccer Academy. Cañas, Pozuelo and Adrian (Premier), Joaquín and Doblas (Scudetto), and Raúl Llorente and José María Giménez (Super League).
It is also increasing the number of foreign clubs hiring Spanish coaches to work overseas; the most representatives are Pep Guardiola and Rafa Benitez.
The Spanish League is one of the best in the world because in it has participated the world's top players: David Beckham, Zidane, Kaka, Casillas, Xavi, Iniesta, Pique, Cristiano Ronaldo, Messi, etc. And great international coaches such as Jose Mourinho or Ancelotti. Thanks to these great professionals a positive competitiveness is originated which makes  the Spanish football grow.
Women's soccer in Spain has improved greatly in recent years and the proof is the exceptional results reached lately in European championships, from 2009 to 2014. Women's European Championship U17: champions in 2010 and 2011. 2nd Place Team in 2009 and 2014. 3rd Place in 2013. The women's U17 was proclaimed World Champion in 2018. These results predict an exceptional future for the NT.
Avenida de Dinamarca s/n
SEVILLE, SPAIN
Monday to Friday:
10,00 h. a 15,00h