Real Madrid and Barcelona already are not the unstoppable teams anymore that win most of their games by a landslide. Now, they have to fight much more to get three points and be able to add them to their points tally.
And it seems that, when they face both Sevillian teams, they have to give their best to get a convenient result.
Last November 11th, Betis faced with Barcelona in the Camp Nou. The greenish-white team eclipsed Messi's return, who was returning from injury in this game. Betis had a great first half, and held on till the end of the game against a Barcelona that ended up with ten players. Setién´s team gave Barcelona something to think about for future games after one of Betis´s best performances this season.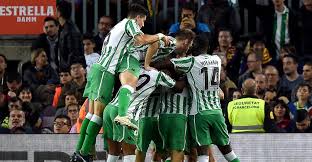 At the end of September Sevilla beat Real Madrid at their own ground. Real Madrid Football Club found themselves 3 goals behind after André Silva's brace, and one more from Ben Yedder. In the second half, Real Madrid´s game improved a little bit, but they didn´t manage to level the score.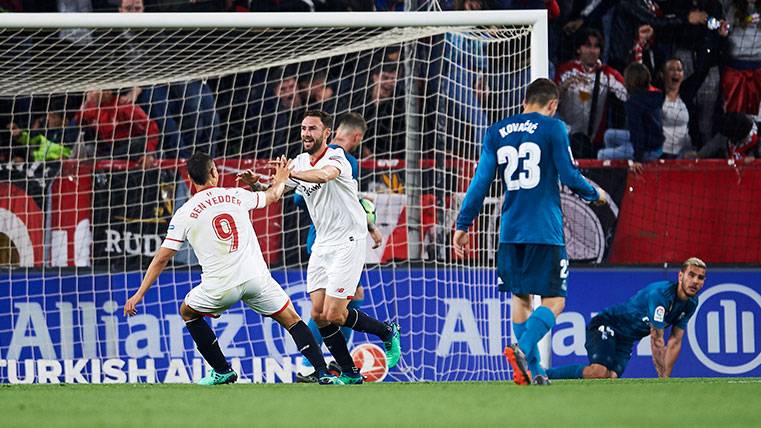 Currently, and after 13 matches, Sevilla is top of La Liga, ahead of Barça and Real Madrid. They won Valladolid 1-0, and they didn´t miss the opportunity to get back the first position. They return to the top of the table again, after having enjoyed it in 2 different occasions during this season: in the 1st and 8th round.